New Amsterdam Genomics is

powerful

insightful

life-changing
Scientific research linking genomic mutations to health properties is now growing faster than any one person can keep up with. Patients see these studies too and are asking their doctors how they can get their DNA analyzed. N.A.G. is the solution, a precision medicine platform that translates the latest scientific research into real clinical utility.
Transforming the Practice of Medicine
Traditional DNA tests suffer from many problems, including: 1) the scientific basis of their results is sometimes questionable, 2) there is not enough value for relatively healthy patients, and 3) there is often little a doctor can do to mitigate a patient's problem, if one is found.
N.A.G. has created a suite of technologies that overcome these limitations: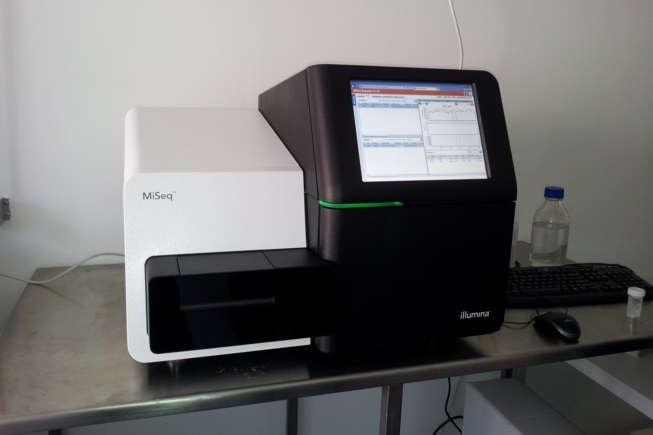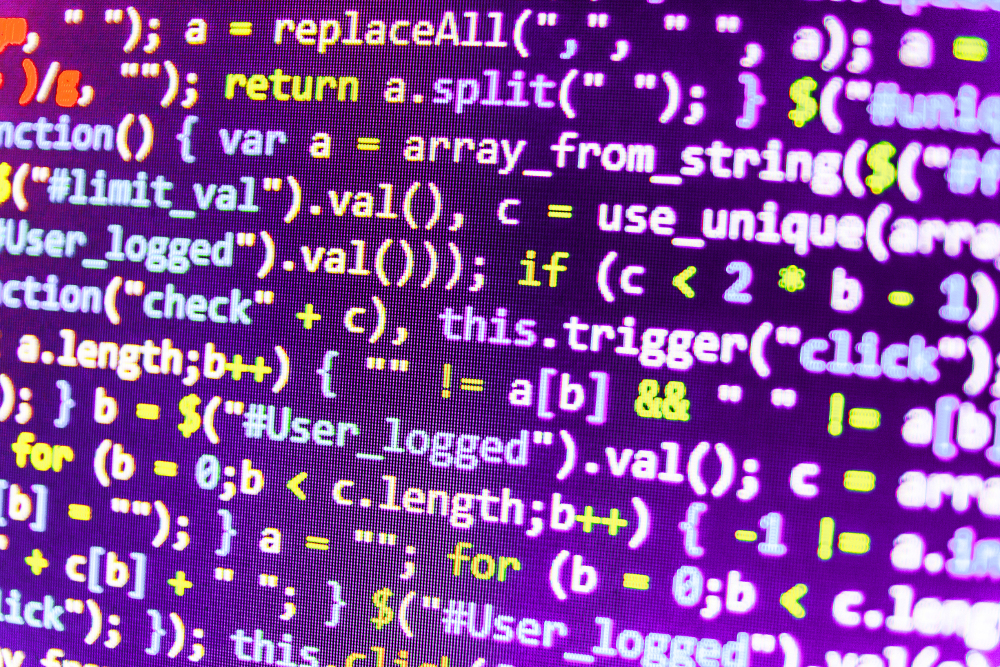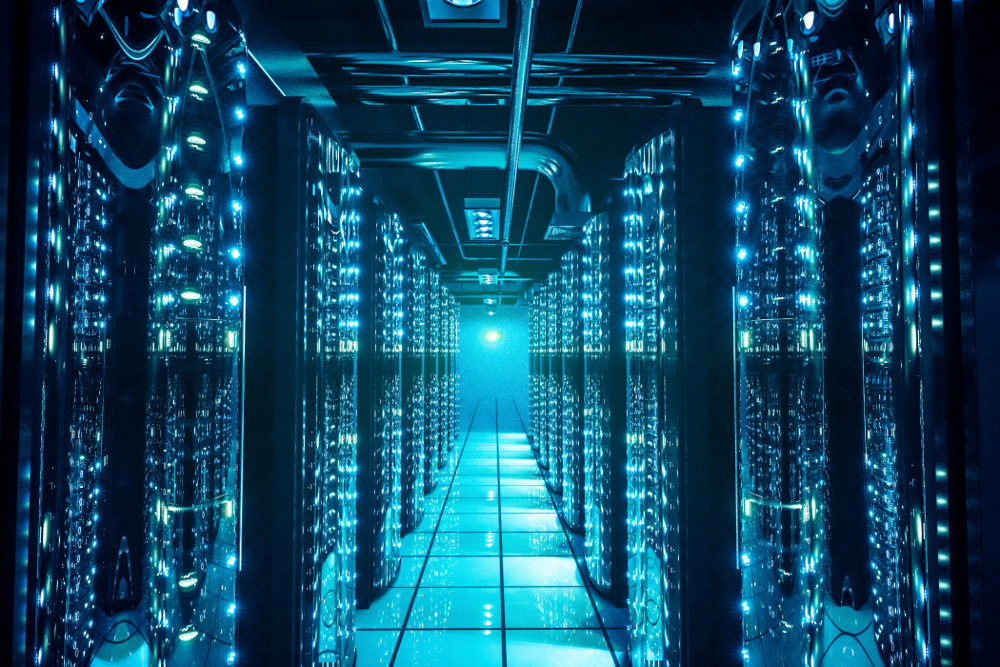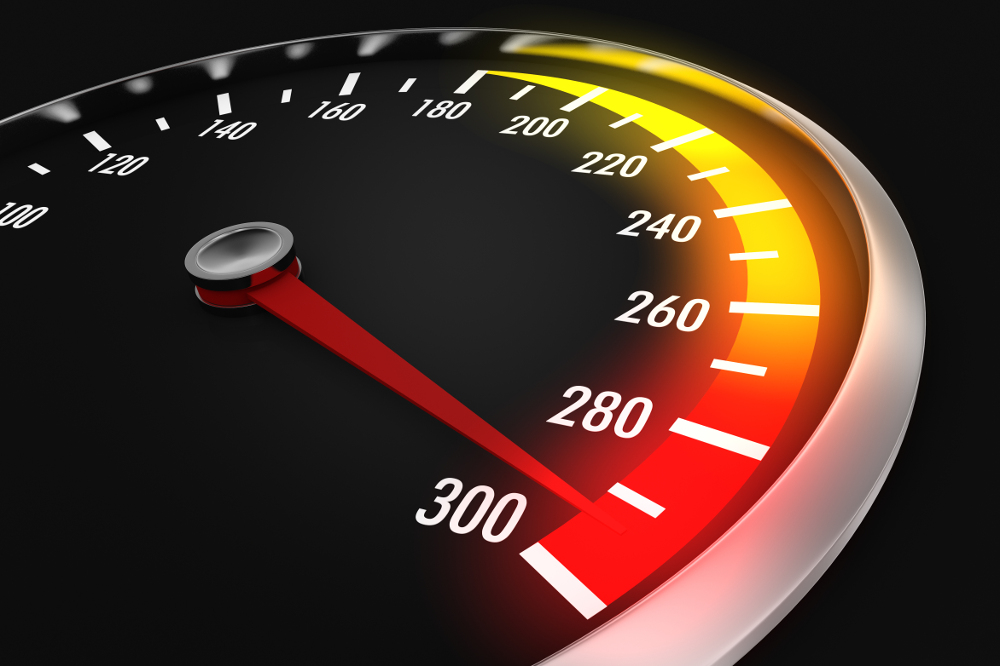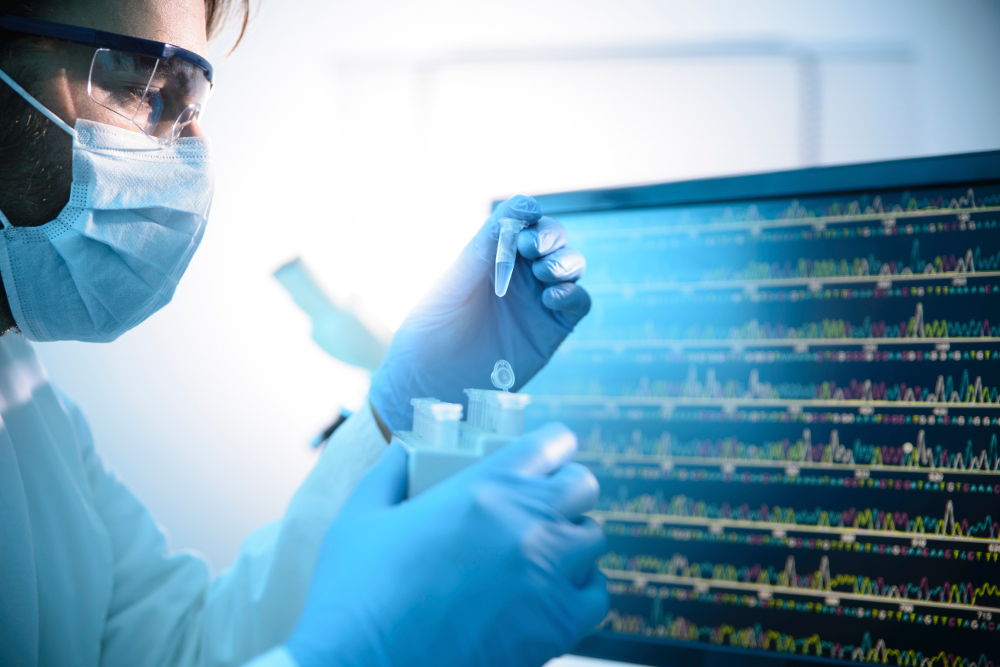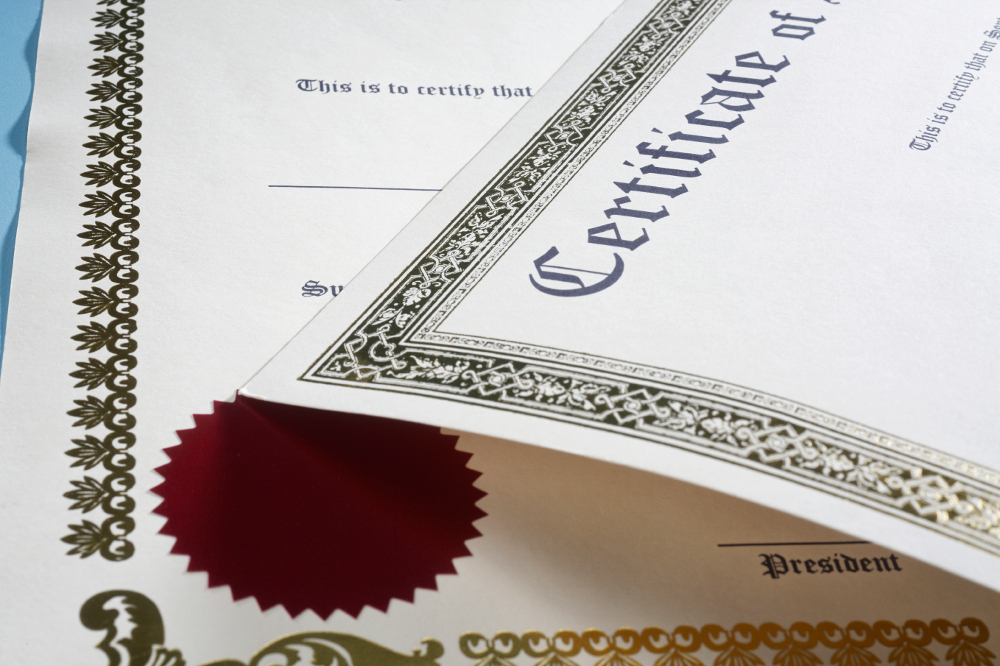 Patients Who May Benefit
Comprehensive
N.A.G. is potentially for everyone -- not just those who have illness. In fact, a significant percentage of patients who take our test receive a life changing report: they learn they have a mutation strongly linked to a disease. You as the physician can then potentially recommend increased screening, lifestyle adjustments, or other mitigation steps to promote wellness. Another valuable benefit for almost any patient are genomically derived medication selection and dosing guidelines.
Child
It is estimated that 10% of Americans have a rare genetic disease. N.A.G.'s exome sequencing can detect these early. For instance, in the case of a metabolic or lysosomal mutation, it may be critical to diagnose a child quickly to prevent premature mortality or life-long debilitation. For extra insight and to trace a mutation's origin, we often sequence the child's parents too, as a trio test. Since a person's DNA stays with them for life, sequencing your patients while they are young means they can benefit from their genomic information for the maximum amount of time.
Cancer
N.A.G.'s integrated germline and tumor sequencing solution takes cancer treatment to a new level of precision. Every patient and every tumor is genomically unique, and cancer treatments can be designed to take advantage of this. Our test compares the genomes of the patient and their cancer to identify the important cancer-driving mutations, their implications, and therapeutic targets. Our approach helps oncologists structure regimens that have the best chance of achieving a meaningful response while minimizing toxicity.
Parent
Just because two parents are healthy does not mean their children face no genetic risk. Quite the opposite! In fact, a person generally carries numerous genetic defects that do not impact their own health but could combine with their partner's DNA to produce major diseases for their kids. Our test helps couples understand their risk so that they can make the best decisions about family planning.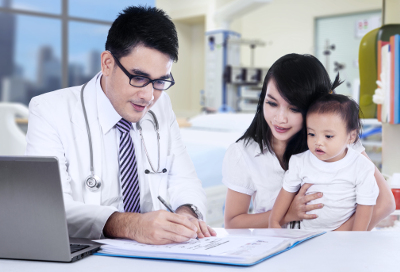 All-Star Doctors
More than 500 doctors across the country use N.A.G. Here is what some of the best of the best say about us:
As a Family Medicine physician, I value actionable data when deciding on testing and when counseling my patients. New Amsterdam Genomics scientific based expertise has allowed me to inform, educate and often times reassure my patients based on their genetic testing results. Using their online resources, tools and actionable insight through data, helps my patients receive the most individualized care available / possible. NAG has truly allowed me to redefine the letters PCP. I can now honestly say that I'm a Personalized Care Physician.
New Amsterdam Genomics exome sequencing is the beginning of the future standard in which patients will have a genetic blueprint to help guide them and their physicians in day to day choices as well as customized plans for the prevention of illness. Beyond the strength of the technology, the ongoing revision of relevance for each patient's data on newly published findings in the literature is a particularly appealing feature of their program.
I find that my patients are excited about having their genome analyzed and having it explained to them in a clear and concise manner. We are now able to determine hidden health risks so we can better advise our patients on potentially preventive therapies. And, the ability to learn of pharmacogenetic issues that may guide us to alternative treatment options is priceless. This is one of the best preventive and discovery tools I have at my disposal today.
The experience with NAG in my practice has been entirely positive. Patients are empowered to become more engaged in their health and their future when they have the level of information that is available through genomic testing with NAG.
Experience N.A.G. Yourself
We have observed that the doctors who are best able to explain the impact of precision medicine to their patients have experienced our test themselves. Therefore, we invite you to get sequenced (at a special doctor rate). As an added incentive, one of our MDs or PhDs will personally walk you through every detail of your results and answer any question you might have. Our goal is to make you fully capable of and confident in incorporating genomics into your own care.
Start Today
We at N.A.G. want to help you enter the new world of precision medicine. Here is how to start:
Enter your contact information in the box below.
For our germline test, the patient submits saliva using a simple kit they can use at home. For our cancer test, we will coordinate with the necessary parties to obtain part of the patient's tumor tissue.
DNA is extracted from the specimen, and the sequence is determined in key regions. N.A.G. runs sophisticated algorithms on the data to uncover meaning and impact.
N.A.G. delivers you a report explaining your patient's unique findings. With your patient's genome decoded, you can devise ways to optimize their health.
I Want Precision Medicine!
Enter your information to receive educational materials and test kits from us.
---